Whether it's cleaning, pruning, shaping, or reducing the size of the crown by drop crotching, tree removals, or opening a beautiful vista to the ocean, we do it all. Our skilled climbers are able to get to those hard-to-reach places that some other companies aren't willing or even able to do. If the tree is located in an open field, over the road and wires, or even over the house, you can count on us to do the job safely. Our workers are always held to a higher standard of performance in order that you and your trees may receive the full benefit of having your trees done correctly the first time. Our ability to communicate to the public is a reflection of the confidence that we have in our climbers and our proven record over the years. And of course, we are fully bonded, insured, and licensed in case of any mishaps.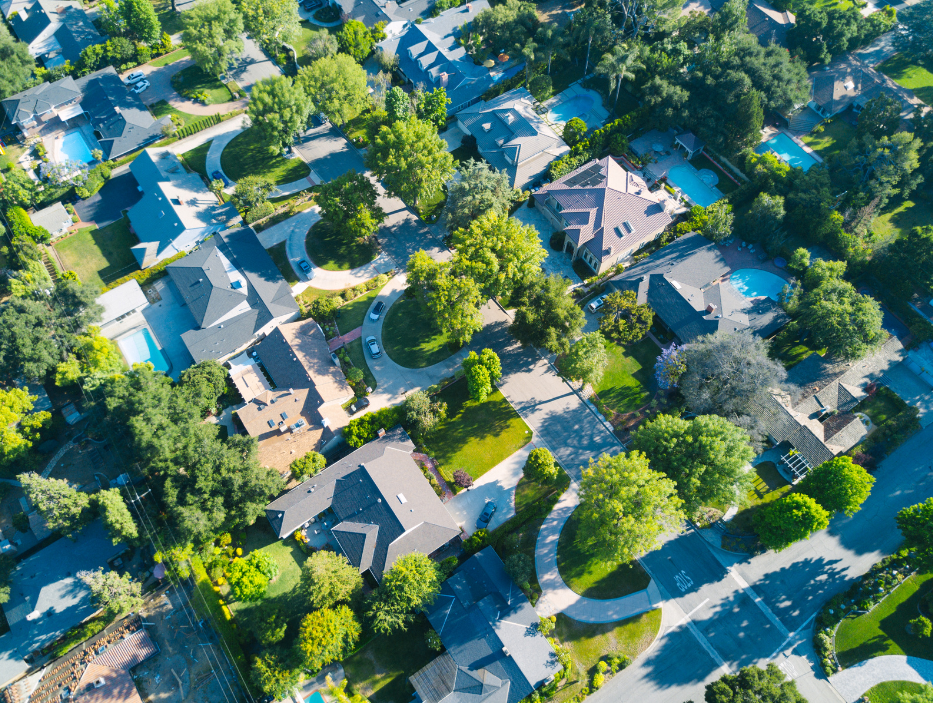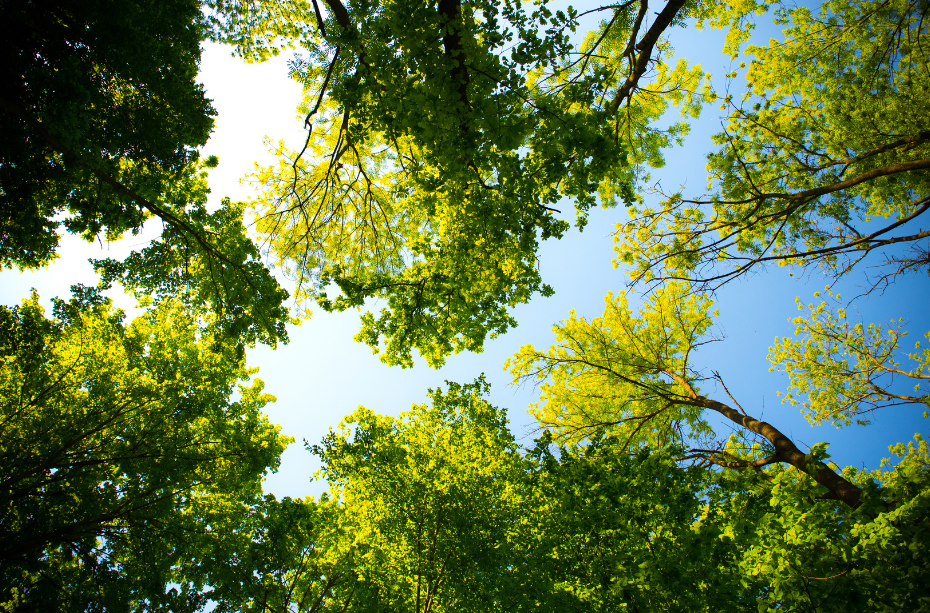 Tree Services:
View Restoration
Lots & Hillsides Cleared for Fire Regulation
Difficult Tree & Limb Removal
Installation of Trees, Irrigation, Sod, & Hardscape
Selective & Ornamental Pruning
Stump Removal
Palm Tree Skinning and Trimming
Palm and Ficus Tree Removals
Tree Thinning
Tree Crowning and Shaping
Brush Trimming for Brush Abatement or Burn Notice from the LA fire department or Los Angeles city official
and more!